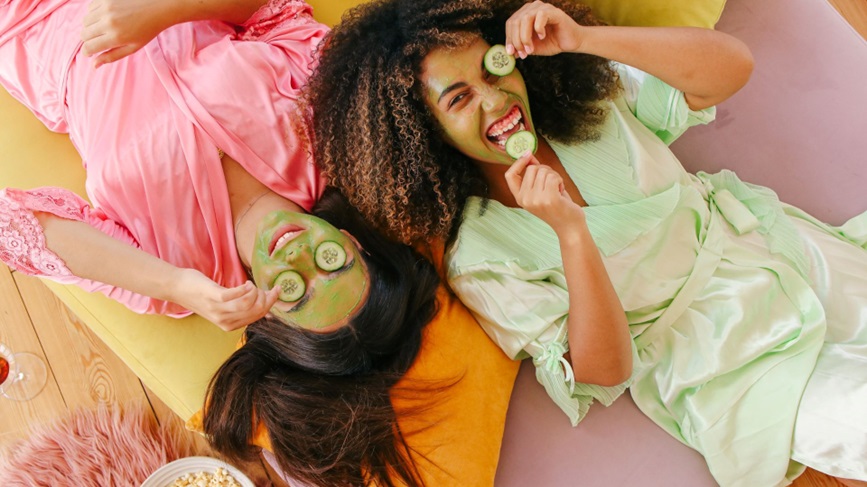 3 Skincare Secrets for Busy People to Get Glowing Skin
Do you want glowing skin but need more time for lengthy skincare routines? Don't worry; there are plenty of ways to keep your skin healthy and vibrant without spending hours in front of the mirror. Here are three easy skincare secrets that busy people can use to get beautiful, glowing skin. From using natural face masks to incorporating simple lifestyle changes, these tips will help you maintain a healthy complexion in no time!
1. Use Quality Skincare Products
The easiest way to get beautiful skin is by sticking to a regular skincare routine and investing in quality products. Look for face washes that are specifically designed for your skin type, such as the best moisturising face wash for a dryer complexion. These skincare products will nourish and protect your skin while also helping to reduce the appearance of blemishes and wrinkles.
2. Hydrate
Dehydrated skin can cause dryness, wrinkles, and dullness, so it's essential to get adequate hydration throughout the day. Drink at least 8-10 glasses of water daily, and add some electrolytes like coconut water to replenish your cells. Staying hydrated helps flush out toxins from your body, which also assists in improving your complexion.
3. Reduce Stress
Stress can take a toll on your skin health, leading to breakouts, irritation, and inflammation. Taking time daily to relax can help reduce stress levels and improve your skin quality. Consider taking part in activities like yoga, meditation, journaling, or reading to help clear your mind and lower stress hormone levels.
Conclusion
Getting glowing skin doesn't have to be complicated or time-consuming. You can maintain a healthy complexion even on your busiest days with just a few simple lifestyle changes and the best moisturizing face wash. With these tips, you'll be able to enjoy beautiful and vibrant skin for years to come!