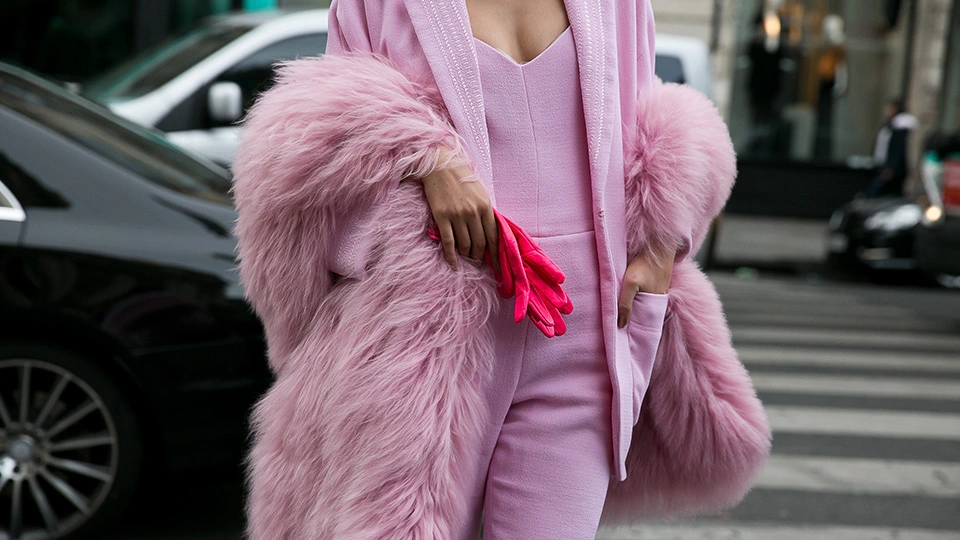 5 fashion tips for cold winter.
Winter is coming, and it will be here soon if you live in a cold climate. This article is for you if you're looking for tips to stay fashionable and warm during the winter.
Animal Prints.
Animal prints are a great way to add color and style to your winter wardrobe. They can be worn as an accessory under a fashionable black sheer bomber jacket or as a whole outfit, making them versatile enough for any season.
Animal prints are trendy, but they're not just for spring/summer wear. Animal print fabrics are perfect for keeping you warm in the cold winter months because they're thin enough that they won't overheat you when layered under thick sweaters but thick enough that they will still keep you warm without freezing your butt off as traditional wool sweaters might do on the coldest of days.
Boots, Boots and More Boots.
An essential piece of clothing to have in your wardrobe is boots. With a pair of boots, you can go from day to night with ease and still look stylish. You'll want to choose versatile boots worn with any outfit, whether going out for a casual dinner or attending a formal event.
Boots come in many different styles, colors and materials, so make sure you find something that suits you best:
Leather: Leather winter boots will keep your feet warm while allowing them some room to breathe; they also tend to be more durable than other materials, so they last longer. Leather shoes often run on the pricier side, but they'll last longer than other options because they won't tear easily like suede or faux leather would over time (especially if it's cold outside). If leather isn't your thing, but you still want something warm, try looking into sheepskin-lined shoes instead! They'll provide warmth without sacrificing style or comfortability, which makes them perfect for long walks through snow-covered streets during cold weather months like January when temperatures drop below zero degrees Celsius here at home.
Sheer bomber jacket.
A black sheer bomber jacket is a perfect way to bring colour into an otherwise monochromatic outfit. Whether wearing it over a dress, jeans, or a t-shirt, this bomber will add warmth without sacrificing style. They look great when layered with other pieces like a sweater or scarf.
Capes and Ponchos.
Capes and ponchos are great for winter. They can be worn with a dress or a pair of jeans.
Capes and ponchos are stylish and great for keeping warm in cold weather!
You can wear capes and ponchos at any age.
Go Over-the-Top with Outerwear.
The key to staying warm in the winter is layering. Layers are versatile, and you can create different looks—from a simple tank top and jeans to something more complex, like a dress layered with a shawl or cape. One of the best ways to layer is by adding outerwear that is unique and different from what other people are wearing. It's easy to get stuck in a rut when it comes to your outerwear, so if you're looking for some inspiration, consider these tips:
Look for less conventional options like oversized sweaters or ponchos that hang past your waistline. These will keep you warm while adding dimension and style to an otherwise plain outfit.
Pair an oversized scarf with an equally voluminous hat (this one). This combination creates layers without adding bulk since the scarf can cover most of the hat if needed.
Choose outerwear fabrics that add texture, such as velvet or fur trimming, along with other elements, such as buttons or embroidery (like this coat). These features give any outfit more personality without being too bold, which will help keep things casual enough even when going out late at night during cold weather months when wearing fewer layers might be necessary due to lack of time preparing beforehand 🙂
This winter, don't forget your coat.
A good coat is a must in cold weather. While you want to look stylish, you should also be able to stay warm and cozy when you're out in the weather. Choose a coat that offers warmth but still allows you to layer your clothing underneath it if needed.