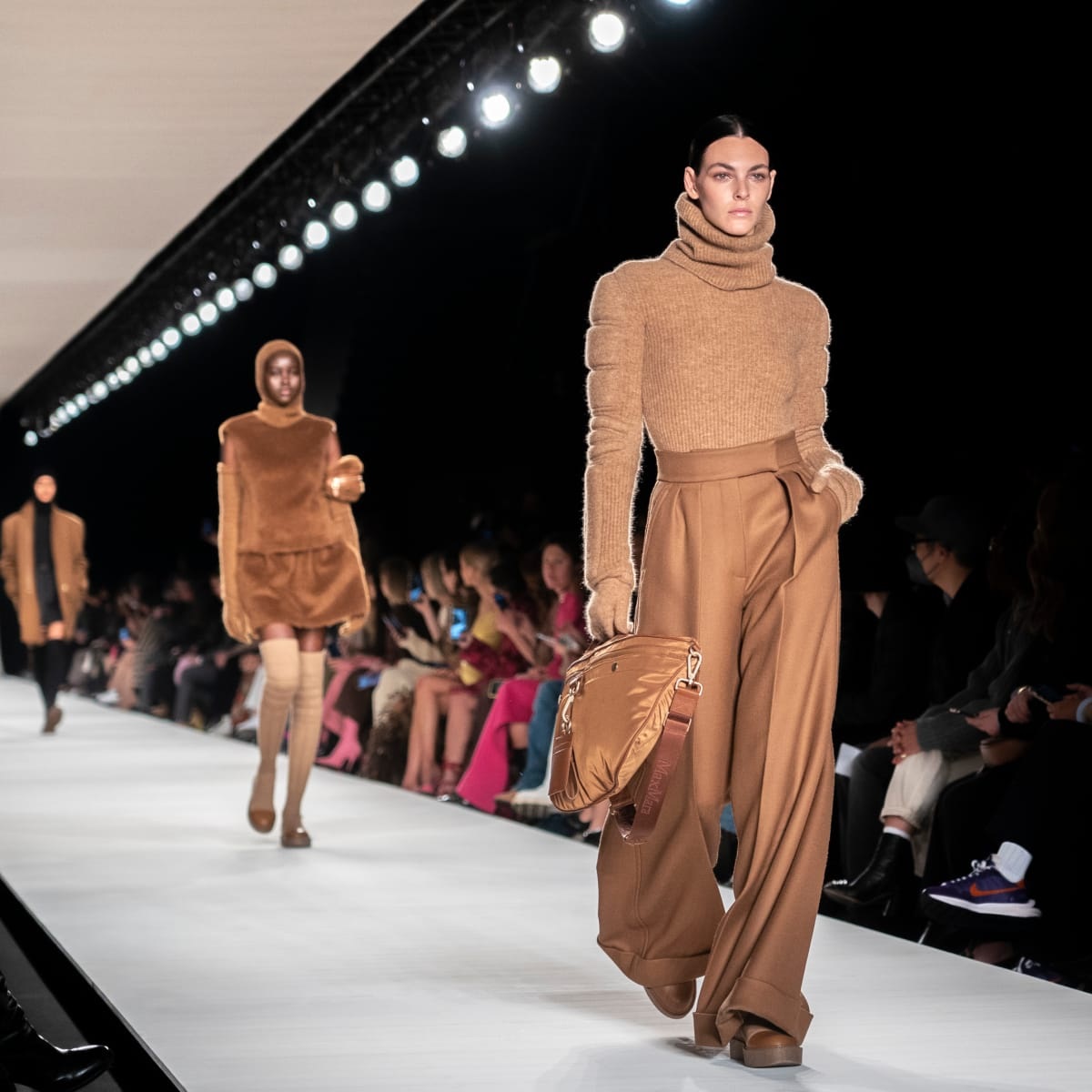 5 Key Tips to be Fashionable in 2022
"The best color in the whole world is the one that looks good on you". One of the famous quotes by Coco Chanel. Fashion comes and goes, but style remains forever. It is the desire of every person to look good and stylish. Because when you look good, you feel good. So this article highlights 5 tips you can use to look fashionable in 2022.
1) Try more accessories
Accessorizing outfits adds some little sauce and taste to your dressing. Products like the Copper and Turquoise anklet trend in the current market. The turquoise anklet is one of a kind. It has a touch of crystals that makes you feel like a princess or a prince. The best thing about such accessories is that they are easy to wear. And you can put them on to match with any outfit of choice. Products such as necklaces and bracelets will also improve your fashion style.
2) Design your wardrobe masterpieces
Not all clothes in our closet are fashionable. But it is important to have iconic pieces for every occasion. For example, you can never go wrong with pairs of jeans. It is one of the most famous casual combinations with any outfits. Make sure a black dress is also included. But add some 2-3 dresses of different designs and colors. Also, simple t-shirts, jackets, and blazers should be in your wardrobe. Give the world a unique taste in your fashion world.
3) Always ensure all designs fit well
In 2022, no one wants to be in baggy clothes which do not fit. Unless it is an oversized designer t-shirt. Wearing fitting designs increases your confidence and makes you feel safe. Also, it improves self-esteem hence feeling comfortable about your body type. It is important to know your body size. And accept that it changes over time as you get older. Indeed, you should have a personal designer/tailor. To always create clothes that fit.
4) Desire to balance designs in harmony
Being fashionable is having an obsession to dress in different outfits. Meaning having the ability to combine different colors and styles. Even if you have old clothes, you can design them with authenticity and harmony. Which can look new and unique. Also, experimenting with fashion is a good move. Put aside different designs you want to try. Stand in front of a mirror and step-by-step style yourself to see the final results. You will get shocked to see how good of a stylist you can become.
5) Mastering trends
Before you buy a design, make sure you know the latest fashion trends. You can achieve this through research on fashion news. Or, following fashion brands to see their new collections. Having diverse fashion knowledge is important for your style. But keeping up with fashion trends can be challenging. Because innovative designers produce different styles every day. Focusing on fast fashion trends can help improve personal style. Because they are affordable compared to designer outfits.
The only way to be fashionable in 2022 is by being original. Be you. Be authentic.