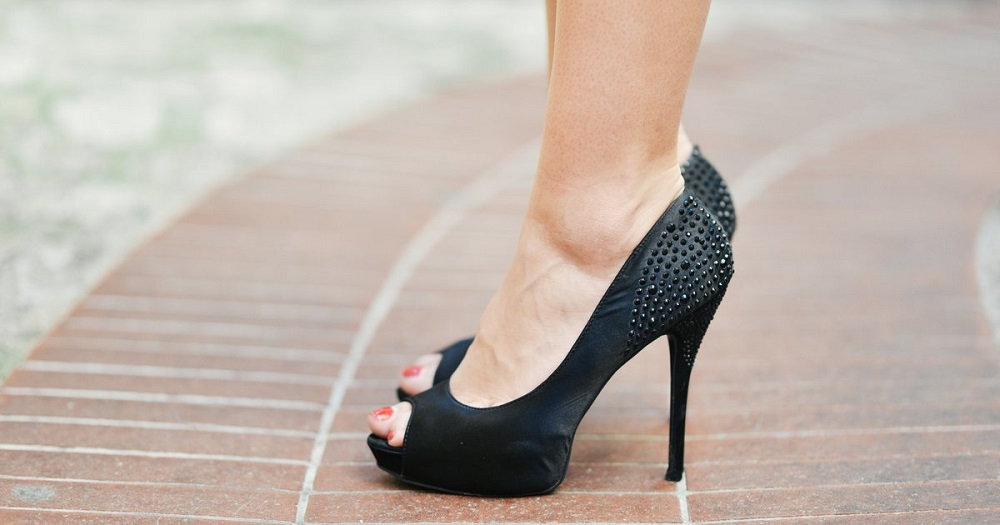 6 Best Luxury Pumps To Enhance Your Appearance
Known as high heels, the Luxury pumps are the most lovable footwears that enhance the appearance and look. Wearing classy, elegant, and perfect footwear gives your persona a new dimension. When choosing a perfect high heel, you should always look for stylish footwear that gives you comfort.
The amazing footwear collection of TARO ISHIDA offers you fierce, feminine designs of pumps that show amazing craftsmanship with the mingle of finest materials. So, if you are still confused about the variety of high heels collections, this write-up will help you pick a few special types of pumps.
1. Stiletto Heels
Undoubtedly, being a woman, you must know about Stiletto heels. Whether you are going to a party or official gatherings, wear them without thinking twice. I agree the 8 inches high heels sometimes create difficulty for you, but once you become habitual, the pair of heels gives an amazing look. If you pair it with a formal dress and a chic clutch while going out, it will enhance your beauty and boost confidence.
2. Boots
Boots are commonly used and never go out of fashion but always stay comfy and trendy. If you wear classy jeans or pencil skirts, these can be your favorite kicks.
3. Slingback
Slingback luxury pumps provide the proper support to your heels. This pair of heels goes perfect with both formal and casual looks. You can wear the slingback pumps while attending the meetings at your office. And the same, you can wear to attend the casual party of your friends or dear ones.
Image Source:  taro-ishida.com
4. Platform Shoes
Are you heading out for the night? Add the Platform shoes with jeans and trendy jumpers. It will elevate your look and beauty if you think about comfort; don't worry, the thick sole provides utmost relief to your leg. Pair it with a classy top and trousers for elevating your looks.
5. Wedge
Wedge shoes give a more comfortable and stable look as there is no separation between heels to soles. This pair of heels is quite different from the traditional kind of heels. Wearing them always gives you a longer look and eliminates the fear of falling.
6. Peep To Heels
Peep to heels is a kind of footwear that does not cover the toes. It comes in all sizes and shapes. You should wear them with tight formal or casual wear for styling yourself. People love to wear them because of their versatility, elegant and sophisticated look.
The Takeaway
So, these are a few types of luxury pumps that should be a must-have part of your wardrobe. In the TARO ISHIDA collection, you will get all these varieties. From pointed peep to heels to silhouette Italy-based, this brand highlights its sophisticated style with lots of playful styles. Adding these unique styled pumps or footwear to your shoe rack will give an instant choice to choose for getting a ready-to-go look with a snap of a finger.