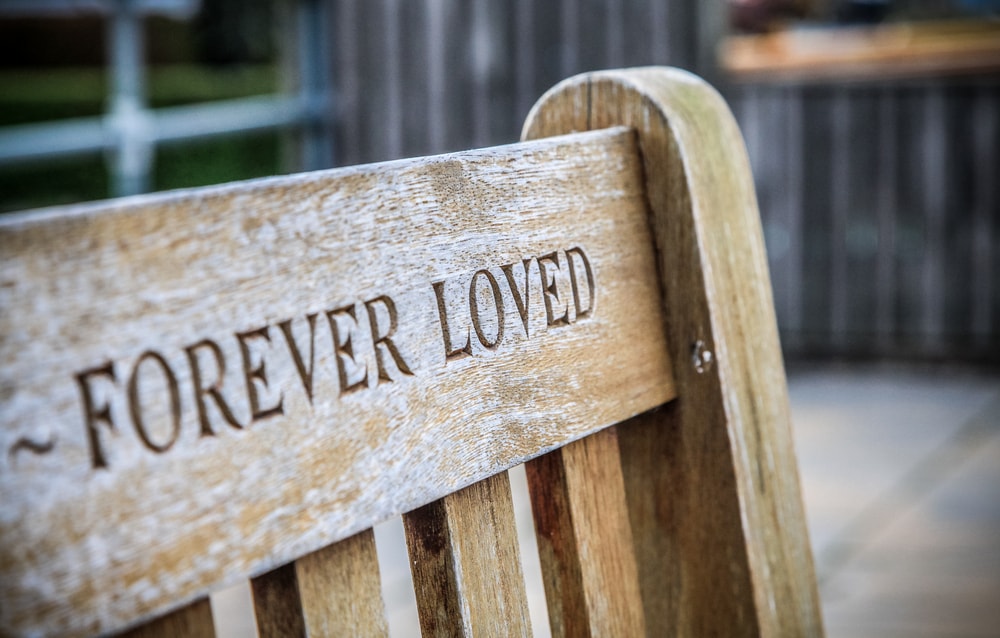 7 Ways To Honor Our Departed Loved Ones Through Photos
Pictures paint a thousand words. And with just one glance at them, they can easily transport you to the time when those very images were taken — or to the moments that you dearly associate with them. This is one beautiful reason why many honor their departed loved ones through photos, whether they're kept in an album or displayed through photo frames and memorial plaques.

Recently lost a loved one? Here are seven ways you can pay tribute to their life and preserve their memories through the wonderful gift of photography.

Put them inside a photo frame. This is the simplest way to use a photograph to honor the deceased. And it offers several benefits. You don't only get to preserve the photo's quality, but you also give yourself and your other loved ones a great visual reminder of the life that the deceased had lived. Make sure to use their best images and place them in prominent places, especially during important gatherings.

Hang them on your wall. Some photo frames can be hung on the wall instead of simply placing them on a shelf. You can even dedicate an entire wall to showcase the departed's life throughout the years. Or, if you have already lost a number of family members and relatives, you can also hang your favorite photos of them.

Incorporate them in memorial plaques. If you want to be more creative and unique, you can also choose to use the deceased's photo for a memorial plaque. This one-of-a-kind sympathy gift puts their photo on display alongside a verse, a poem, or a simple message that celebrates their life and legacy. You can also customize these plaques with your departed loved one's name and dates.

Compile them in a photo album. If you've got too many photos to treasure, you should gather and preserve them in a photo album. Albums are a clever and efficient way of keeping a tangible connection to the deceased. Apart from albums, you can also safely store treasured photos of them in a keepsake box.

Keep a photo inside a locket. Want to take a photo of your departed loved one wherever you are? One option is to wear or carry around a locket that contains their photo. Another is to have their photo reprinted in a smaller size and keep it in your favorite wallet.

Create a digital collage. Thanks to technology, it's now possible to store a copy of the deceased's photographs in the digital cloud. One of the first things you need to do is back up their images online. If you want to be more artistic about it, you can create a digital collage or photo album that you can embed on a memorial website. The website can also be interactive, allowing your departed loved one's friends and colleagues to share their messages online.

Make a memorial DVD out of them. Memorial plaques and photo albums are static and have their own charms when it comes to preserving the memories of the deceased. Especially if you also have your favorite video footage of your loved one, you can compile them alongside their photos in a memorial DVD that you can watch over and over again.
Are you looking for sympathy gifts such as memorial plaques? Check out what we have for you at Remember Me Gifts online today.