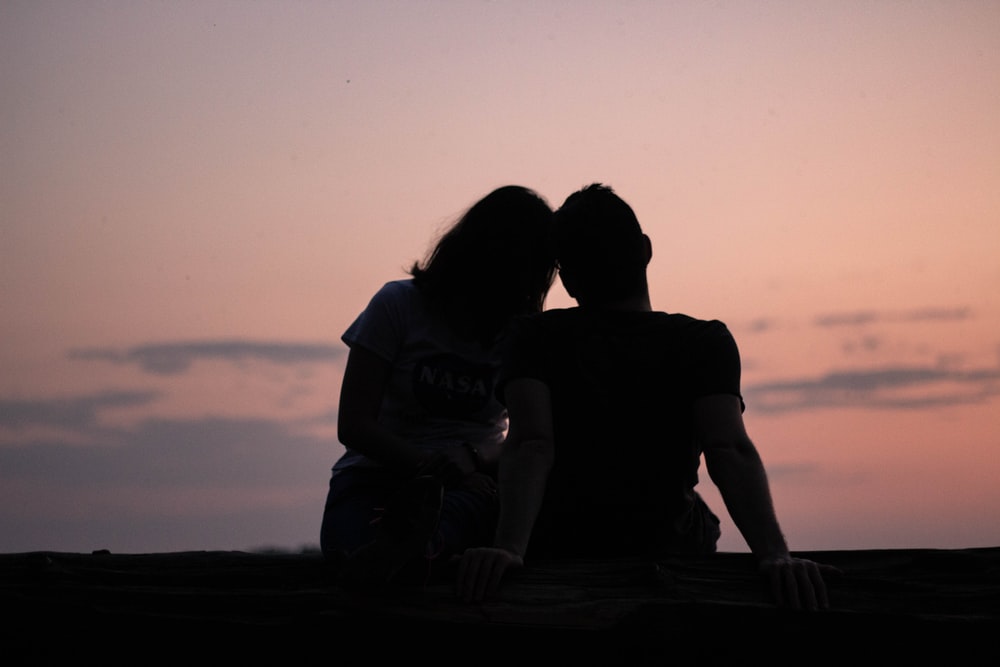 Bruce Weber Talks About Why People Love Photography
Photography offers people a lot more than they realize on a surface level. It allows them to create stories and store experiences. With a simple photograph, one can inspire people, make them yearn, smile, laugh and cry. A single photograph can ignite numerous emotions and make memories come alive. There are many people across the world who fell in love with photography at a young age, Bruce Weber being one of them. From a young age, he would often spend Sunday afternoons doing art projects and making 8mm films in the backyard with his father. His love affair with the camera started early, and Bruce went on to build his first small darkroom during his university years and started taking headshot portraits of actors and actresses just starting out.
Photography is an art form. All photographers, no matter whether they are amateur or have years of experience, do admire the artistic value of photography. It helps them to bring out the beauty they see and express their emotions. In many ways, these individuals communicate with the world through their photographs. After all, a picture is worth a thousand words. Photographs help capture the experiences of a beach holiday, memories of a wedding event and the love between a group of friends much better than most written text.  There are many reasons due to which people end up falling in love with photography. Here are a few of them:
Capturing important moments: Photography is the ideal way to preserve the important milestones of life, such as weddings, birthdays, awards, graduations and even family vacations.
The details: When capturing a situation which a camera, a person is likely to notice a lot more details, than they would through the naked eye. It's these details that bring the whole photography experience together. Photographers notice expressions, light, textures and surroundings minutely, which helps them to capture the beauty in each and every situation.
Documentation: Photography allows people to document their story, experiences and love. One can always come back to old photographs even after a couple of decades and relive some of the best moments of their challenge.
Challenge:  There is a lot to do in photography than just pushing a button. There are multiple factors that can influence the outcomes of photography, such as lighting, weather and so. Dealing with these uncertainties and capturing the perfect moment makes photography really exciting.
Photography allows people to connect with others in a fun manner as they share their beautiful photographs online. In addition to clicking a photograph, there is a lot of joy in editing it as well by using the perfect blend of creativity and technique. Numerous incredible facets of photography have attracted many over the years towards it, including Bruce Weber. He studies art at Denison College in Ohio, and then transferred to New York University to study acting. Over the decades, he has made an incredible career as a fashion photographer.