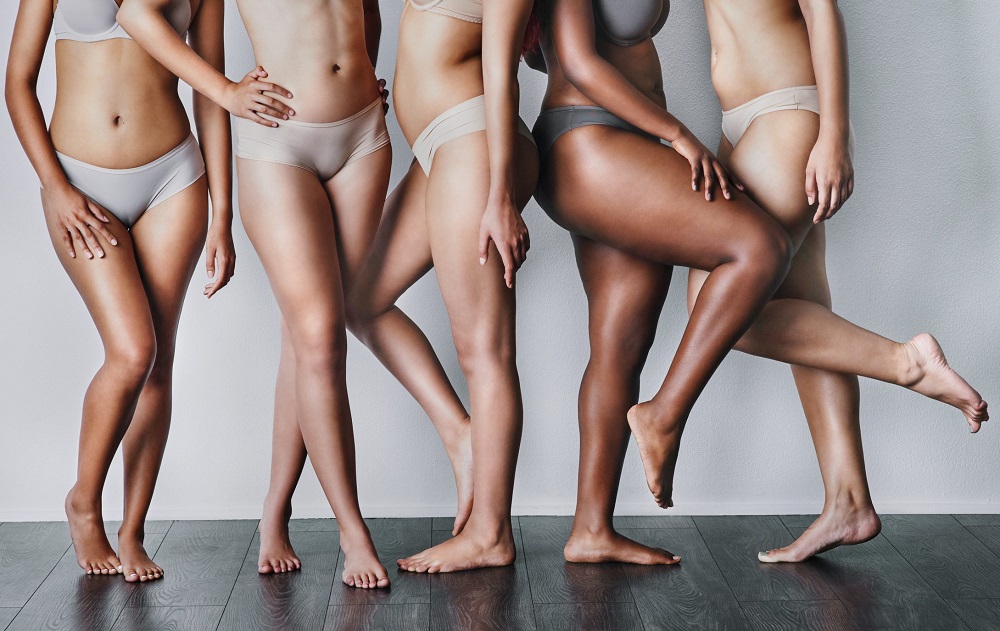 From Lace To Cotton: The Best Materials For Cute, Cheeky, And Comfy Underwear
You don't have to sacrifice comfort for cuteness, the suitable materials can make all the difference! Finding the perfect balance between cute and comfy underwear can be challenging. Let us guide you through our selection of fabrics that offer a winning combination of style and comfort so your innerwear is flattering and pleasant against your skin.
· Cotton
Cotton is a classic underwear material for a reason. It's soft, breathable, and easy to care for. Cotton underwear is perfect for everyday wear, as it's comfortable and can be found in various styles and designs. It's also an excellent option for sensitive skin, as it's hypoallergenic and won't irritate.
· Lace
Lace underwear is the epitome of cute and sexy. It's a delicate and feminine material that can make you feel confident and beautiful. But lace isn't just for special occasions. You can find lace underwear in various styles, from thongs to boy shorts, so that you can wear it daily.
The key to comfortable lace underwear is finding a good fit. Look for styles with a cotton gusset to maintain your comfort and freshness throughout the day. IDC underwear store has a great selection of lace underwear that is both cute and comfy. Their lace thongs and boy shorts are made with a soft stretch lace that feels great against the skin.
· Modal
Modal is a newer material in the underwear world, but it's quickly becoming famous for those looking for cute and comfy underwear. Modal is made from beech tree pulp, which gives it a soft, silky feel. It's also breathable and moisture-wicking, which makes it perfect for everyday wear.
· Bamboo
Bamboo is another newer material in underwear, but it's quickly gaining popularity for its eco-friendly properties. Bamboo is a sustainable and renewable resource, and it's also incredibly soft and comfortable. Bamboo underwear is moisture-wicking and breathable, making it an excellent choice for those who are active or live in warmer climates.
Conclusion
There are many materials to choose from regarding cute and comfy underwear. Cotton is a classic choice, while lace is perfect for those who want to feel feminine and sexy. Modal and bamboo are newer materials with eco-friendly properties and a soft, comfortable feel. Whatever your style or preference, there's a material out there that will make you feel cute and comfy all day. And remember to check out IDC Women's Intimates Store for high-quality underwear you'll love.