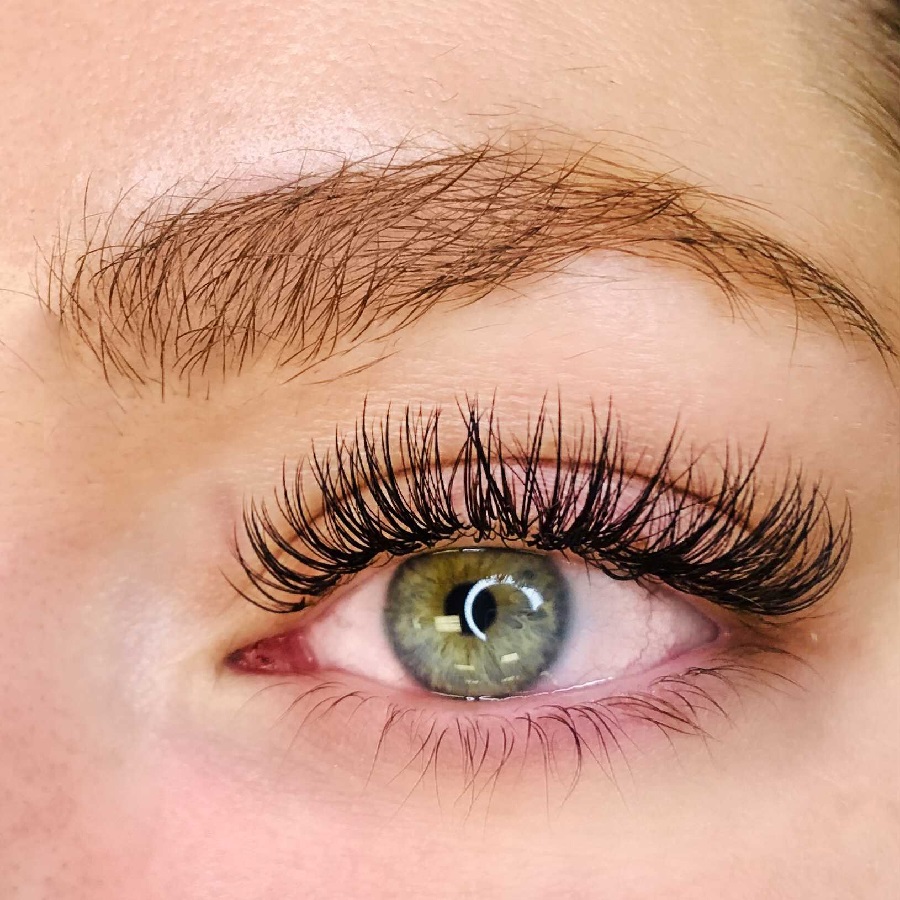 How To Have Justifying And Voluptuous Beautiful Eyelashes?
One of the best assets of anyone's physical look is the eyes. As they say, the eye is the mirror of your soul. However, this is not what it means in this content. Instead, it is how you can enhance the look of the eyes without spending too much money. With your complete kit of eyelash extension supplies, you can have justifying and voluptuous lashes.
Eyelash extension kit
What is in your eyelash extension kit? Perhaps, you might be looking for natural hair-like eyelashes. These must be the complete supplies inside your eyelash extension kit:
Premade fans
Lash accessories
Lash glue and liquid
Eye pads
Lash cleanser
Mascara wands
Benefits of eyelash extension
There is a huge benefit to wearing eyelash extensions, especially at special events. But, these eyelash extensions are not only for special events but also for ordinary days. It is why there is a wide range of eyelash extensions according to usage.
Eyelash extensions can make the natural lashes justifying and volumized. For those who have thin lashes and wished to make them thicker, then it is possible with premade volume fans lashes. Make your ordinary look like a beauty queen because of your voluptuous and volumized eyelashes.
Achieve instant volume
Achieving an instant volume of eyelashes is easy now. There is no need for you to apply some cosmetic products just to achieve that thick lashes, it takes time to see the effects. Why not choose to have this instant solution instead of taking it longer?
Achieve an instant volume of the curve of lashes with the 10D premade volume lashes in the ultra-dark short stem. The lashes can be looking natural to these short stems, making them look noticeable, to add attractiveness to your beautiful eyes. There are available colors of these lashes, the design of your choice.
The premade fan lashes
Collections of lashes are fanned on a strip, perfectly prepared for your eyelash extension needs. Pick up a lash fan that suits your choice, dip it into glue, and apply it to the natural lashes. Once the premade fan lashes are applied, you will not notice which one is the natural and which is the premade fan one.
Using classic lashes, it applies the same process. The premade volume fans help you create a different look and style for your lashes, whether hybrid, light volume, to mega volume lashes without a need to learn the handmade volume methods. Here are the available eyelashes according to specifications:
hybrid lashes (3D fans or 5D fans)
light volume lashes (3D fans or 5D fans)
mega volume lashes (10D volume fans)
If you wish to have naturally thicker eyelashes, wear the premade fans for the most comfortable feeling. The light eyelash extensions are very comfortable and easy on the eyes.