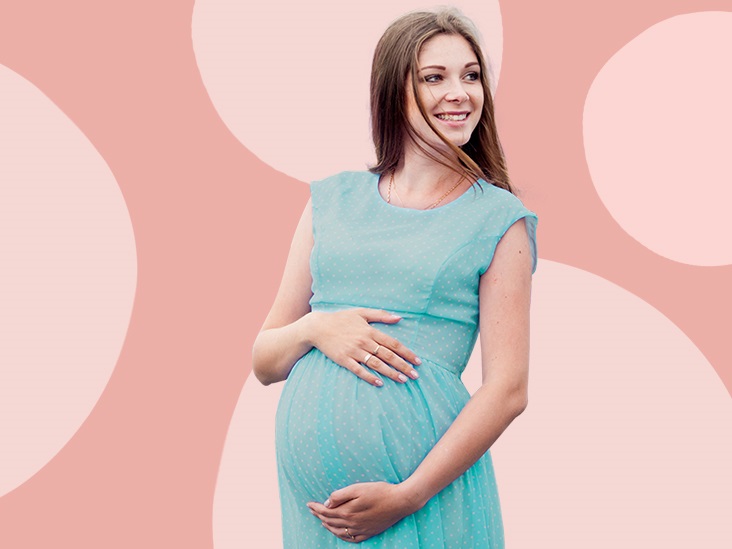 Maternity Must-Haves – When Do You Need It?
When you are expecting, you may wonder when would be the best time to buy maternity clothes. It can be hard for moms-to-be to find maternity clothes that fit well, feel comfortable to wear, and still look good in them. As each trimester goes by, buying the right clothes would be more challenging. When to start wearing maternity clothes, what basics every woman should have, and where to buy the best things are just some of the most important topics to be discussed here.
Right Time To Buy
Pregnancy is a unique experience for each woman. This means that they will have different needs too when it comes to maternity clothes. But there are certain signs that you should start looking for maternity clothes. When you are already struggling to button your pants or close your shirts all the way through when you find yourself starting to love spandex clothes, and when your belly button starts to show itself. Take note of these because there are common signs to look out for.
Tips When Buying Maternity Clothes
If you're having a baby, it's likely that you'll need maternity clothes. You will realize that you will need it sooner rather than later. But how do you even begin? Here are some tips to help you find the right maternity clothes to buy.
Size Matters. If this is your first pregnancy, there is a possibility that you would not know what sizes of clothes you are supposed to get. Everyone is different, and a lot of that has to do with how your body changes throughout pregnancy. It is best that you are able to fit the clothes first before you buy them. If not, make sure that you get your measurements before you proceed.
What To Buy. Choosing basic maternity clothes is a good place to start. That still would depend on how far along you are and how quickly your body is changing. One or two decent maternity pants and black leggings are enough. You can also have three to five different-colored T-shirts and also stretchy tops. Have a few dresses that you can use for work or for going out of the house. You might need a formal dress later in your pregnancy if you have some formal functions to attend.
Where To Buy Maternity Clothes
These days, it is so much easier to find the right clothes to purchase, especially for maternity needs. If you are looking for an online store that you can trust, go ahead and visit Queen Bee. Here, they have a good inventory of maternity clothes that you can choose from, and buy depending on your preference and budget.