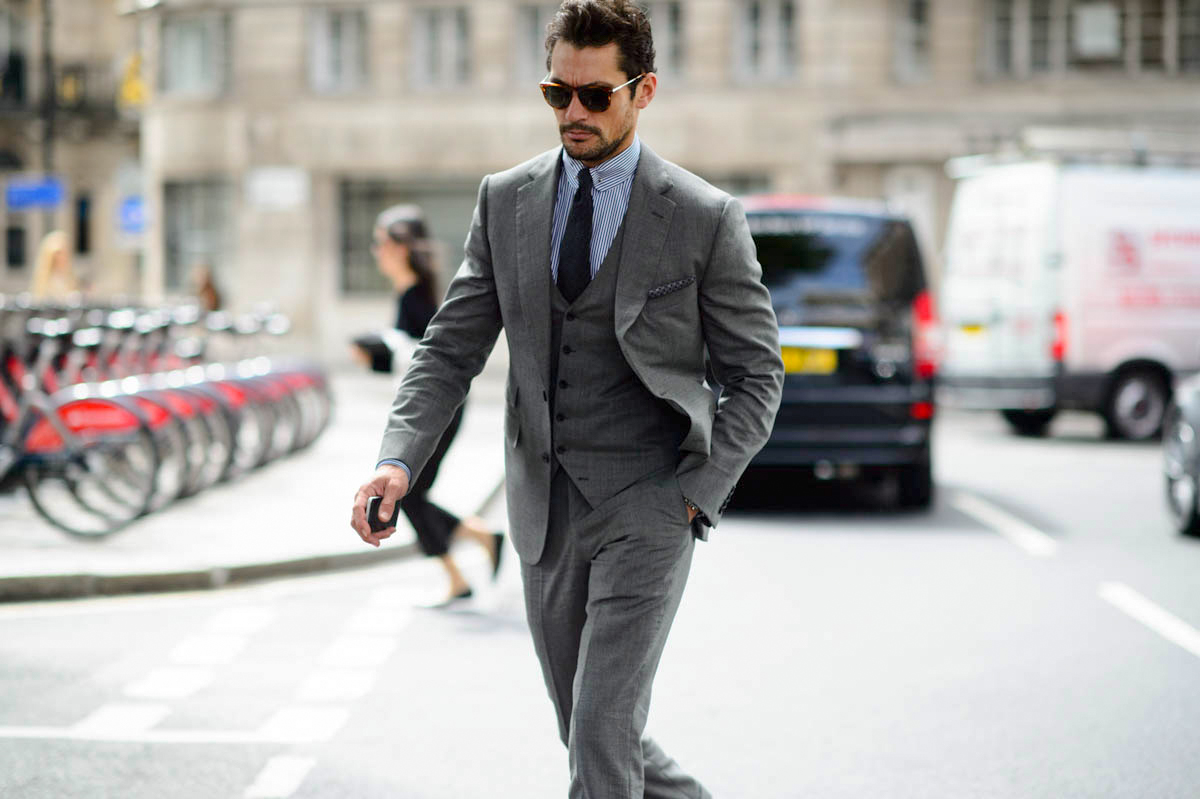 Mix and matching : How to style your party wear suits in different ways
Indian suits are an incredibly versatile and popular choice of attire for a wide range of formal or semi-formal events. With a plethora of styles, patterns, and designs available, party wear suits offer endless options for mixing and matching, allowing you to create a unique look for any occasion.
To elevate your fashion game and experiment with new styles, you can try pairing your Indian suits with different accessories, shoes, and hairstyles. A few simple tweaks can completely transform the look of your outfit and make it an incredible option to be won anytime you want to, also making it suitable for a variety of events.
Here are a few ways by which you can elevate your style for wearing party wear suits.
The dupatta is an essential part of any Indian suit and can be styled in various ways to create a different look each time. You can drape the dupatta over your head and shoulder, or let it hang loosely over one shoulder. You can also pleat it and wear it like a scarf, or tie it around your waist like a belt. A printed or embellished dupatta can add a pop of color to a plain suit, while a simple dupatta can tone down a heavily embroidered suit.
Instead of wearing the typical churidar or salwar, you can experiment with different bottoms to create a unique look for your party wear suits. For example, you can pair your suit with a long skirt for a more traditional look, or wear it with palazzo pants for a modern twist. You can also wear your suit with straight pants, cigarette pants, or even jeans for a fusion look.
Accessorize Appropriately
Accessories play a crucial role in completing the look of an Indian suit. A pair of jhumkas, bangles, or a statement necklace can add a touch of elegance to your outfit. A clutch or potli bag can complement your suit and complete your look. However, it is essential to remember that less is more when it comes to accessories, and you should not overdo it.
Jackets can add a touch of sophistication to your Indian suit and can also be used to create different looks. You can wear a long jacket over your suit for a regal look or a short jacket for a contemporary vibe. A denim jacket can be worn for a fusion look, while a cape jacket can add drama to your outfit.
Mix and Match Different Suits
Mixing and matching different suits is a fun way to create a new look. You can pair a plain suit with an embellished dupatta or a heavily embroidered suit with a plain dupatta. You can also mix different prints and fabrics to create a unique look.
In conclusion, there are numerous ways to style your party wear suits to create different looks for different occasions. The key is to experiment and have fun with your outfits while keeping in mind the occasion and your personal style