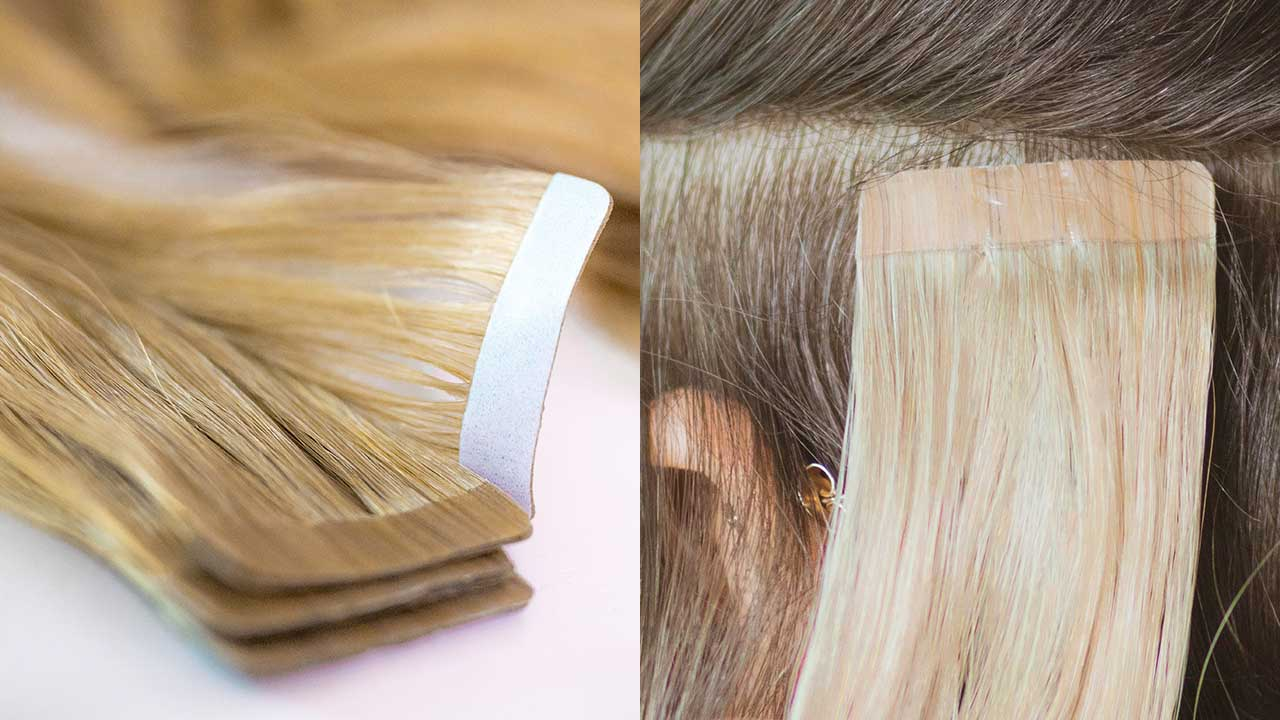 Hair Extension Mistakes You Must Not Commit
Human hair extensions are one of the biggest changes one can have, and so, it is important not to make any mistakes when wearing them. So let us dive right in and get to know what the most common mistakes are.
Professionalism and Experience are Everything
If you are going to get your hair extensions done for the very first time, then you should be very particular about where you are going and who the person installing it will be. Not every stone is a diamond, and hence not every big salon will have the right hairdresser for you. Remember, you need to be licensed to be a hairstylist. So do your research a few weeks before the real appointment, so you do not suffer any loss.
Also, we would suggest you go with salons that have options as far as the types of hair extensions they offer.
U-Tip, I-Tip, Clip-In, Tape-In – Different Hair Extension Types Explained
Many options will ultimately lead you to the best human hair extensions. Having a variety available also shows how serious the place is and how regular they are with similar kinds of treatments. Again, if they have options, it will be easy for you to find your best match.
Don't Go Too Rough
Once you get your hair extensions installed, make sure you treat them gently and with care. Sure, they look like your regular hair, but remember they are not your natural hair that gets the oils and sebum your scalp provides to keep them soft and hydrated. So instead of going in too rough with your extensions, you should be nurturing them more. Also, because it is rather expensive service, you should take extra care of it for it to sustain a longer period.
If you don't, not only will its quality degrade; its quantity will also start reducing at a faster rate through hair shedding. If you are being too rough while brushing your hair, then be ready to catch a bunch of them in your brush. It is a simple concept and is similar to your naturally grown hair. So be gentle with your extensions.
Wet Hair Extensions Should Be Avoided
A final point is to avoid having your extensions wet when not washing them. You should never go out in the cold, sleep or brush your hair when it's wet. This is especially the case if you're wearing longer 20 inch clip in hair extensions for example. This will only lead to damage, tangling and shedding, and nobody wants that.
Conclusion
Now while winding up this blog, we would like to add one last thing; ask your questions clearly. You may not know the exact details on how to care for your hair if you are a first-timer or you may have other questions. It's completely fine! Finally, remember to not go too rough on your lovely extensions and approach a professional every time you go get to get them installed or maintained. At last, enjoy your pretty hair!
—————————————————————————————————————————
Interested in learning more about hair extensions? Browse through our website at www.superhairpieces.com (US & International) or superhairpieces.ca (CAN)
Don't forget to tag us at @Superhairpieces and #Superhairpieces on your social media channels to get a shoutout! And make sure to like us on Facebook, follow on Instagram and subscribe to our YouTube channel!