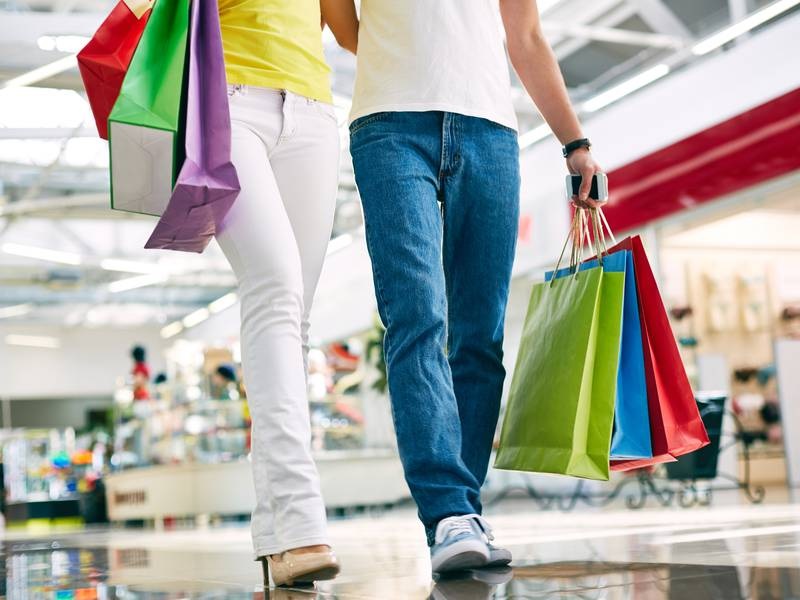 How To Get The Best Quality Outfits When Shopping Online?
When it comes to shopping for clothes, be it women's or men clothing, a doubt about the quality of the fabric is inevitable. While such questions are crucial, they may lead to cart abandonment, and you may have to give up on your favourite choices of outfits. This post will teach you how to get rid of that doubt and shop for clothes online confidently.
Choose the correct shopping app or platform: When searching for outfits online, rather than searching for the '

best shopping apps'

, search for the 'best fashion app.' The more specific you are with your search query, the better results will pop out on the search results page. Multiple shopping apps sell clothes and other items, but some apps dedicate their entire listing to just clothes. The latter is recommended because it will likely equip you with all the reasons to trust the platform. You can easily search for the app's rating and get a clear idea about the customer experience in a few clicks. In contrast, if you were to repeat the same with a generic shopping app, you may have felt more confused because they sell other products than just clothes. 

Check the description thoroughly: When you want to buy an outfit that promises perfect fitting, looking at the descriptions other than ratings and reviews is essential. This case especially applies when you want to

buy ethnic wear

, where the fitting matters as much as the design. Pay close attention to the specifications, such as the type of fabric used and the special care instructions. Furthermore, look closely at the size charts, as different brands may have different sizing charts. 

Research the brand's reputation: Online fashion apps hosted by a brand may seldom list clothes from other brands. In such cases, it becomes essential to research the brand's reputation. Additionally, it helps if you check the ratings of the seller. Sometimes, poor-quality fabric may come from retailers not directly associated with the brand. Always check if the seller is verified.

Beware of astonishingly low prices: While we understand that sales are something that every person looks forward to, if any brand sells clothes at a staggeringly low cost, consider that a red flag. The fabric is unlikely to meet your expectations. 

Check the return policy: No matter how cautious you try to be when selecting good quality clothing online, there's always a chance that the outfit will be below your expectations. The best way is to proceed to buy clothes with a return and refund policy. 

Follow trusted influencers: Influencers frequently indulge in promotions of other brands, including clothing brands. Follow a trustworthy influencer on any social media, and you'll get authentic reviews in just a few minutes. 
Bottom Line:
Shopping for clothes online can be daunting, but with the steps mentioned above, it can be a total breeze. Always look for reputed influencers and sellers if the quality of the outfit highly matters to you.