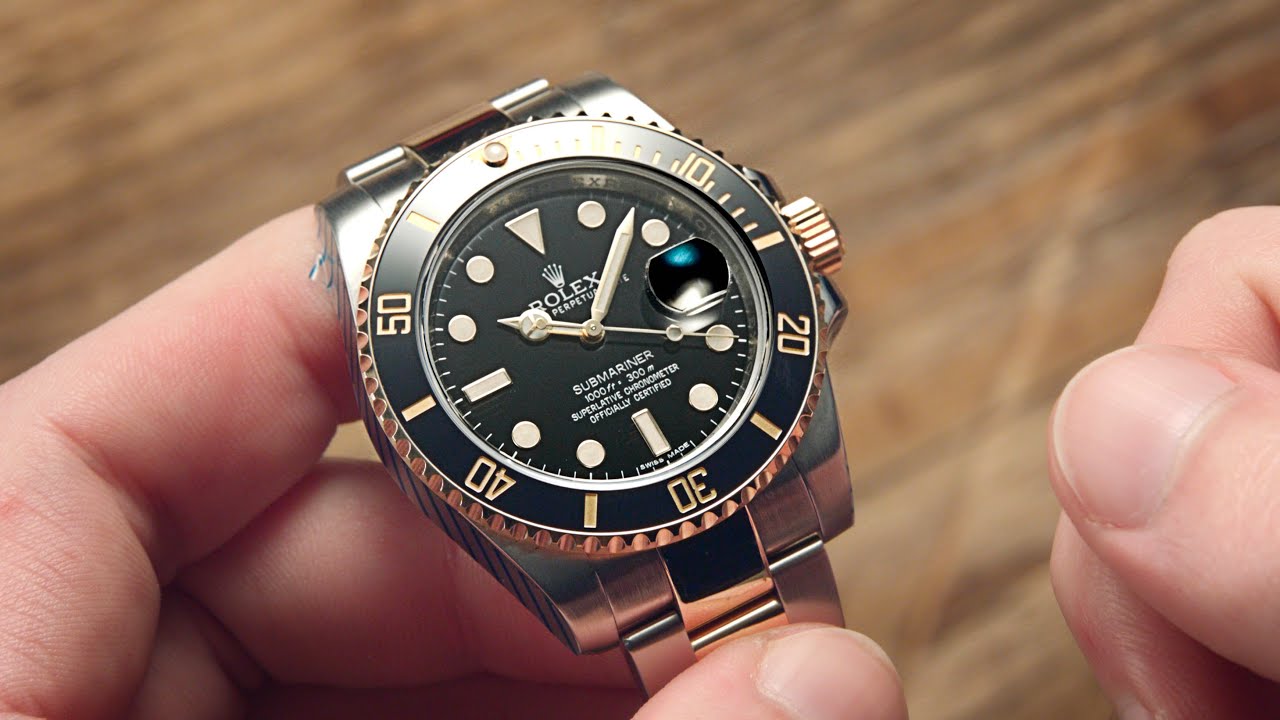 Where to Sell Old Watches?
When watch enthusiasts find they no longer wear their favorite watches or want to upgrade to a new model, they need to know where to sell their old timepieces. There are many places to do so, depending on the type of timepiece and how valuable it is.
One option is selling your watch to a dealer. Another is selling it to a person you trust.
1. Online Auction Sites
Online auction sites can be an excellent way to sell watches. They offer a wide range of options for both buyers and sellers, including payment methods such as credit card, personal check, money order, cash on delivery and escrow services. Buyers may also be offered protections such as the right to file a dispute with the site or seller. Sellers should always take steps to protect their identities, such as using a pseudonym or creating an account that does not use their main email address.
Some sellers prefer selling their watches through a reputable watch seller or dealer rather than an online platform. This is particularly true if they have a watch that is a rare or vintage model. Watch collectors often have an emotional connection with their timepieces, and many are uncomfortable with the idea of selling a precious item through a third party. A reputable watch seller or dealer will be able to provide more reassurance and potentially a higher price for the timepiece.
While there are a number of online sellers that specialize in buying and selling luxury watches, it is important to do your research before choosing an online buyer. Many of these websites have a reputation for scamming customers, so it is important to find one that has a good track record and solid customer reviews. In addition, be wary of websites that claim to be government surplus auctions but do not actually have official government affiliation.
Another option for selling watches online is to post them on a dedicated watch forum. These forums are a great place to connect with other watch enthusiasts and potential buyers. Some of these sites have a dedicated marketplace section that makes it easy for sellers to list their watches. However, it is important to read the forum rules and regulations before posting a listing to ensure your safety and that you are not violating any policies.
Another popular online option is Bob's Watches, which specializes in buying and selling luxury watches. This website allows users to submit photos and information about their watches, and it offers fast, competitive quotes. In addition, it does not charge any selling fees, and it pays for shipping once its experts inspect the watches.
2. Watch Forums
A stalwart among online watch trading, forums provide a friendly and personable outlet for watch enthusiasts to discuss their passion. Often, forum users have the benefit of learning from others who are familiar with their brand or style of watches, and they can use the community to help them make sound decisions about buying or selling.
For example, the reputable watch forum TimeZone has multiple boards covering everything from vintage electric watches to Rolex. Users can find out about new models and the history of their favorite brands, as well as glean information on how to clean or repair a watch. The site also hosts real-world GTGs (gatherings of watch lovers), which range from local meetings to regional events featuring watchmakers and executives.
Another popular option is Reddit's WatchExchange, which is similar to eBay in that it allows sellers to set their own prices and buyers can bid on items they are interested in. The platform has a number of perks that help make it a desirable choice for sellers, including no seller fees and an easy-to-use interface. In addition, a dedicated karma system rewards sellers for positive contributions and punishes those who spam or otherwise violate the rules of the platform.
Other popular watch forums include the Vintage Watches forum, which covers all timepieces made before 1980; the Rolex Forum, which offers a variety of discussions on the famous brand; and the Omega Forum, which is home to a host of experts on the Swiss manufacturer's watches. Unlike some other forums, these sites are dedicated solely to horology and not the sale of clothing or accessories.
One of the benefits of using a watch forum to sell a watch is the ability to avoid seller fees, which can add up quickly when dealing with high-priced luxury watches. Some platforms charge as much as 10 percent, which can be an especially big burden for watches that are difficult to sell at a profit. Other options for selling a watch locally include pawn shops and consignment stores, but these options may not be as lucrative as an online sale.
3. Local Consignment Stores
If you don't want to deal with shipping or selling online, you can sell at a local consignment store. Some of the larger chains include Big Watch Buyers and ThredUp. These stores accept gently worn and high-end brands and pay a commission to the seller depending on the item's value. They also offer an option to purchase items with credit instead of cash.
If your watch is an antique or vintage, you can often find a buyer in your area through a local jewelry shop or an estate sale. They can give you a more accurate valuation of the piece, and may be willing to buy it for a good price. However, they are more likely to take a lower margin than an online buyer.
Another great way to sell an old watch is through a local vintage or second-hand boutique. These stores are known for curated vintage fashion and can give you the best return on your investment. They are also a great place to score one-of-a-kind items and can help you make your wardrobe more eclectic and unique.
You can find many local vintage and second-hand shops in cities across the country. They typically have a wide selection of dresses, shoes, and other accessories. They are usually staffed by knowledgeable staff members who can help you find what you're looking for.
If you're in a hurry to sell, you can also use an online marketplace. There are many different options available, from eBay to Craigslist to Chairish and even Depop. You can sell furniture, decor, and more on these websites. But it's important to research the marketplace you choose before making any transactions. Look for reviews on Google and Yelp to see how other sellers have dealt with the company.
If you're looking to sell an antique or vintage watch, be sure to have the box and papers with you. These are crucial for establishing authenticity and can drive up the price by up to 20%. You should also check out the reputation of any potential buyers in your area. It's a good idea to do business with someone who has a strong track record and is well-respected in the industry.
4. Friends and Family
When it comes to selling old watches, there are a lot of options. From the simplest, like posting on Instagram and using relevant hashtags (try #watchforsale) to the most rarefied, which involves consigning a watch at a live auction in New York or Hong Kong.
But no matter what option you choose, there are a few things to keep in mind. For starters, do your research before you make a decision on where to sell your watch. A little knowledge will help you get a better deal, whether you're selling a watch to pay off debt or making a quick flip for cash.
To do your research, check out online watch resellers, local jewelry stores and antique shops that buy estate or vintage watches and gold. Many of these places will do a free appraisal and quote you a price based on your watch's condition. They typically have a much shorter process than pawning and can be good options if you're in a hurry to get rid of your watch.
Another great option is Luriya, which is a New York company that buys gold and watches from individuals. Its professionals do a full inspection and evaluation before paying you, and they pay via check or wire transfer. They can also offer free shipping, which makes them an excellent alternative to other reputable online watch sellers.
Once you find a buyer, be sure to read reviews and feedback on them before scheduling an appointment or sending your watch in for valuation. A few bad experiences can quickly deter a potential customer from buying your watch, so it's important to sell to a reputable and trustworthy seller.
Another tip is to keep in mind that any services or repairs on your watch can decrease its value, even if they are minor. For example, refinishing the case or applying new luminescent material to the dial can lower your watch's resale value by as much as 20%. Similarly, a new strap can also reduce the overall value of your watch by the same amount.