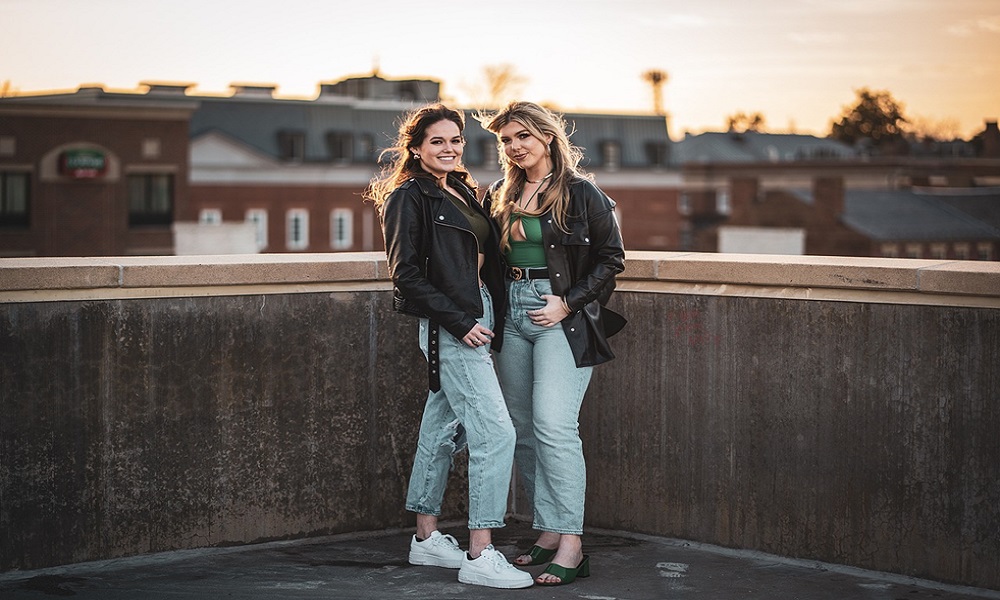 Join the Latest Jacket Fashion Trend
Find out how you can incorporate the latest fashion trend into your advertising campaign
Every year there is a new fashion trend. From baggy to tight pants, plaids to stripes, and even colors, fashion is always changing.
However, some trends stick around for years and others turn into fads. One trend that is hanging around is the customized jacket.
A custom-printed jacket is not only a fashion statement, it can also be part of a successful marketing campaign.
How to Use Graphic Jackets in Advertising
You have a ton of options on how you use customized jackets in your advertising strategy.
Consider giving branded jackets to your employees as a way of showing your appreciation. Not only are your employees promoting your business every time they wear the jackets in public, but it can also foster company loyalty and help build team spirit.
Staging giveaways for customers is another way jackets can help boost your brand image. How and when you decide to reward loyal customers is up to you.
You can include a free jacket with orders over a specific amount or when a customer reaches a set number of purchases.
Are you hosting an event? You can hand out jackets as part of a swag bag or even hold a raffle.
While you will pay a little more for the jackets, compared to tee shirts, you will see a return on the investment.
Choosing a Design or Logo
Jackets have large panels on the back. You can also take advantage of the front and sleeves. This gives you plenty of space for large and small designs or even your company logo.
Larger designs work best on jacket backs. Pockets, zippers, and buttons can interfere with the design's placement on the front.
Remember, you want the design to look neat and professional. The branded jacket is a representation of your business.
Use the jacket's front for smaller designs. You can place one on or above the front pocket.
A good tip to follow is to avoid printing designs around the zipper or buttons to avoid any bunching in the design.
Don't forget about the sleeves.
The sleeves are a great place to have your company motto printed or a motivational phrase.
Does your business have a sense of humor? Use the sleeves to print a funny or catchy saying.
The only thing to remember if you are planning on using an existing phrase is to check for copyright issues.
How to Choose a Printing Company
Jacket printing is not a complicated process. The process is the same as printing designs on shirts.
However, not all apparel printing services handle jackets so it's best to check before trying to place your order.
Don't forget to ask about bulk rates if your jacket printing order is larger than a couple of coats.
The difference in prices can be significant and bulk orders are a good way to save some money on your order.
After choosing the best printing service, sit back, relax and wait for your custom order to arrive.