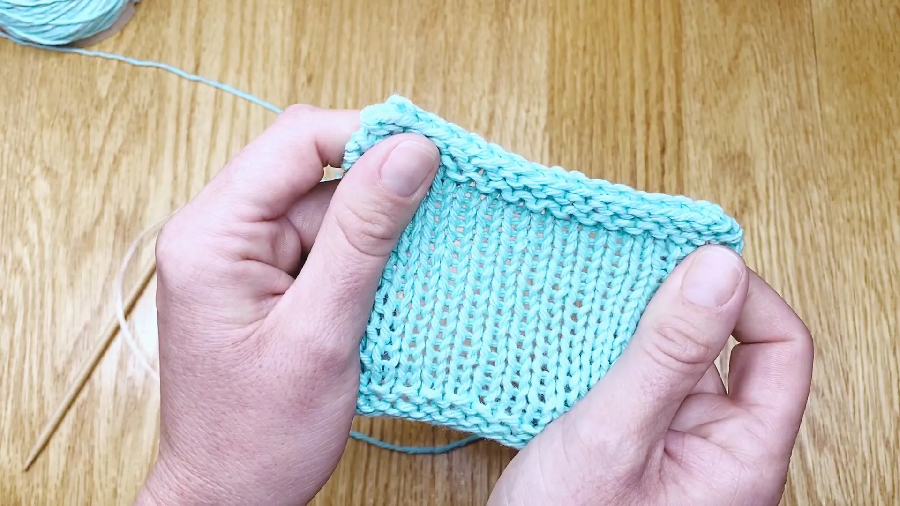 Quick and Easy Tips to Fix Knitting Mistakes
Are you a first-time knitter? If that's the case, congrats and welcome to a passion that will offer you pleasure for the rest of your life! Do you live in constant fear of losing contact with the person who educated you? Are you afraid of doing anything "bad" and becoming stuck? Similarly, do you stop looking at your knitting, if you do any mistake? Remember, it is quite common to experience such feelings being a beginner.
If you are a beginner, the first thing tha you must take care of is choosing the right knitting needles. There are so many stores online where you can find different types of needles such as straight needles, circular knitting needles, interchangeable needles and double point needles. If you are a beginner, choose the medium sized ones always, as they will be comfortable to use.
From the above options, interchangeable wooden knitting needles would be a perfect choice for the beginners. You will feel them great in your hands. Normally, they are fairly light. Beginners who generally start with larger needles would like this. The wood usually has a good amount of friction, which helps you make neat stitches.
The below are some mistakes which most beginners make. Take a quick look at them!
A dropped stitch is arguably the most common blunder that newcomers worry. They frequently believe they must dismantle the entire enterprise and start over. That, however, is not the case. A crochet hook may readily correct such an error.Once you identify your mistake, you can fix it using a crochet hook.
Tight knitting is another common mistake which most beginners do. As this is something new to you, give some time for your mind and hands to adjust to the new movements. Even after knowing that they could make mistakes at the beginners, some knitters still continue to use their knitting needles vigorously, as if their life depends on it.
Relaxation is very important if you are new to knitting. To avoid this kind problems patience is required. You'll feel more at ease with your needles and yarn if you practice. After a while, it will feel normal to extend your arms. Do it in slow motion without rushing to avoid tight knitting.
Extra stitches while knitting generally occurs accidentally, when people don't pay proper attention. The best approach to repair an excess stitch is determined by its location. If you observe extra stitches within the last one or two rows, the simplest solution is to just pluck the extra stitches from your needle.
Before you start knitting ensure that you know what mistakes most of the beginners make. Start slowly and you can increase your speed as the days go on. Whether it's knitting or any other work, if you rush, the final output may not look great as you expect. Hence, it is important to take your time to become perfect in knitting.
Buy your favorite knitting needles online, if you love knitting!