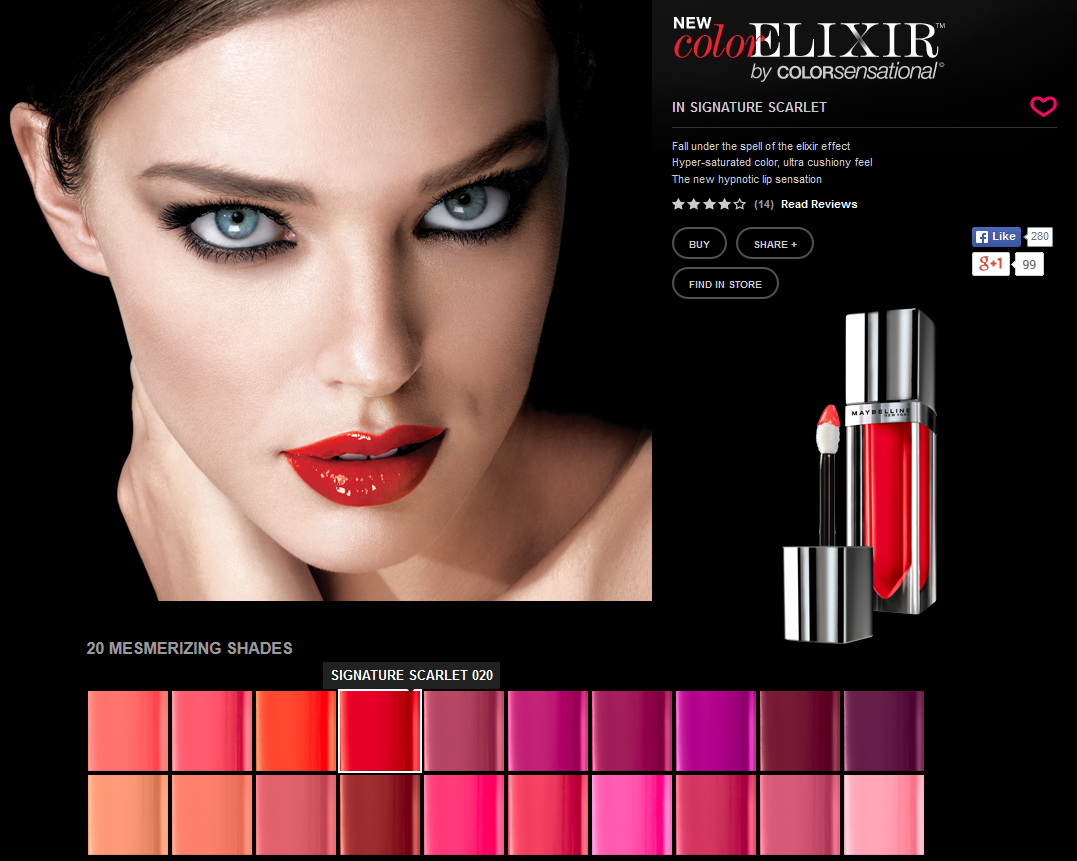 Top 5 Best Trending Cosmetic Brands
The cosmetics industry has played a significant role in the lives of many people. At times, however, it is difficult to assemble one's ideal makeup or skincare kit. Visiting several stores to find the perfect products that complement your skin and its needs, only to discover that either they weren't within your budget or didn't meet all your needs is frustrating. 
Nowadays, however, with the advent of influencer culture and social media, people have a much better idea of which makeup to purchase and where to find them! Although there is stiff competition in the cosmetics industry, few brands stand out. Want to know what these brands are? To help you discover the best cosmetic brands, we have compiled a list!
There are some of the best-selling cosmetics produced by this company in France, Italy, Germany, the Middle East, and India. The company offers many different items with highly original formulations and skin-healing properties. They offer some of their products at really low prices while also maintaining excellent quality.
This quirky and modern cosmetic brand is one of the most popular in India. Diverse and gender-neutral makeup is a strong point of the company's commitment. In keeping with makeup's powerful and individualistic nature, Colorbar has made its mark on the international beauty scene. A new-age atmosphere characterises its premium items, which appeal to both Gen-Z and millennials.
Due to its name, you may think that MCaffeine is a coffee brand. However, you'll find that it's actually a line of shower gels, face washes, and shampoos that contain caffeine extracts to make your skin glow.
MCaffeine is India's first caffeinated grooming brand with a variety of caffeinated products designed for young and aspiring millennials. They are a cruelty-free, vegan brand certified by PETA. The company has achieved Zero Plastic Footprint in order to help the environment. 
India's list of top makeup brands includes The Body Shop. Animal-free and vegan products are the focus of the business. Gift packages from this collection guarantee that your gifts look the best, whether you're giving them to loved ones or you're using them yourself! 
Introducing Community Trade in 1987 made The Body Shop a pioneer in fair trade cosmetics. Now, the company sources the best raw materials and traditional skills throughout the world, helping local people in the process. Globally, it has suppliers in more than 20 countries. 
Forest Essentials is an Indian cosmetics brand. Mira Kulkarni founded it in New Delhi in 2000 as a fragrance company. This brand is well known for its high-end Ayurvedic products. With a notable online and offline presence, it has been deemed one of India's "Top 5 Organic Brands." 
The company adheres to a high level of excellence when it comes to skincare. They use age-old techniques to create each item in their store. Their products are a marriage of traditional Ayurveda and modern technology.
Mamaearth offers products that meet international standards for safety and are loaded with natural goodness in a country where most baby products don't meet regulations.
Often described as the first Asian brand with a "MADE SAFE" certification, Mamaearth is a favourite among consumers. Almost all known toxins that are banned in most countries are not present in the products that the company offers. Mamaearth makes products out of love and care, more than just being a commercial brand. If you're wondering about Mamaearth's country of origin, it's based in Gurugram, (Gurgaon) India with its headquarters there.
Want to get free testers from these brands? Simply create a cosmetic review blog and ask brands to provide free samples in return for reviews.