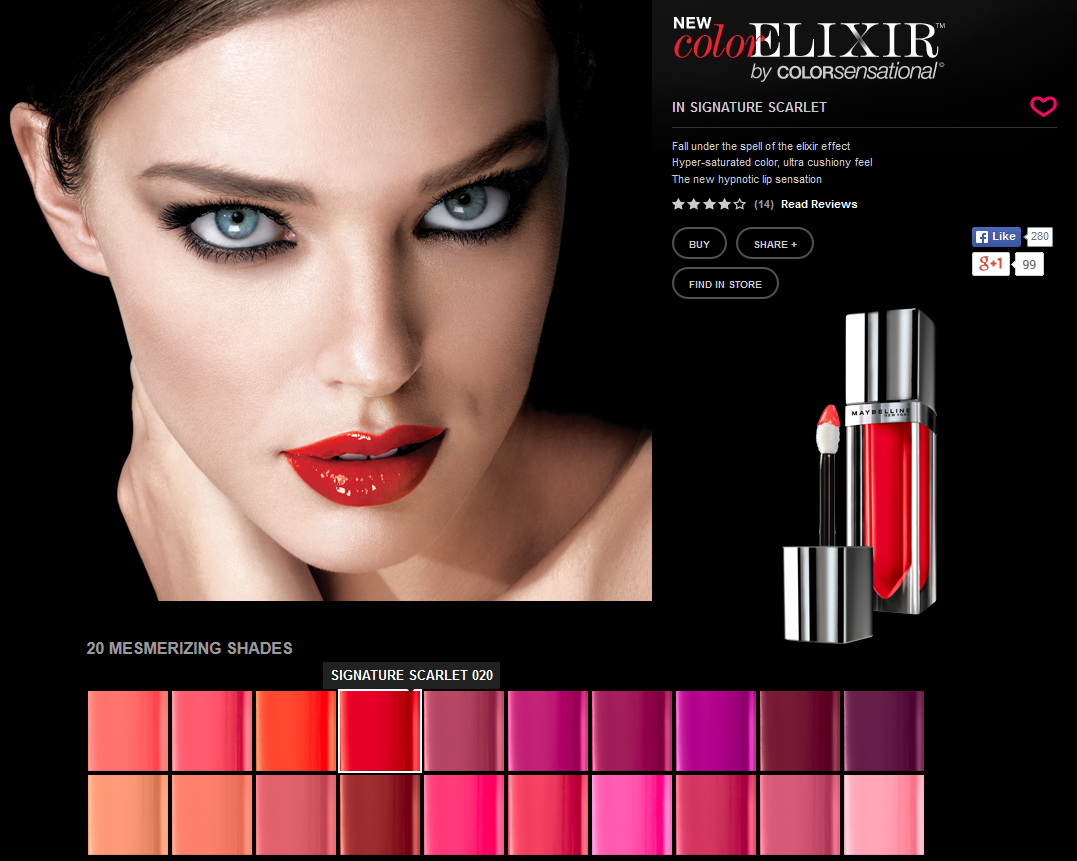 Have you considered starting a small business or side hustle for extra money, but not sure what to sell. Beauty products can be the perfect product. It's small in size, and doesn't weigh a ton.
Subsequently, makes it easy to transport to events, flea markets, and sell online due to inexpensive shipping cost.
Many women and men love cosmetics, and find that it's a necessity rather than a want. If you're one of those people, why not make some extra money selling a product that you use every day and love. There are a ton of companies that offer individuals, such as yourself, the opportunity to sell beauty products right from your home or even online.
However, you must consider the initial investment cost, how many pieces you are required to purchase per order, how often you are required to order, and your roi (return on investment). If those business models don't work for you, perhaps you should consider buying wholesale. CL offers wholesale boxes of cosmetics as low as $125 with free USA shipping.
Join our Facebook Group for more information, and watch our FB lives to check out our bulk buys, value deals, and steals for yourself. https://www.facebook.com/groups/chicliquidation