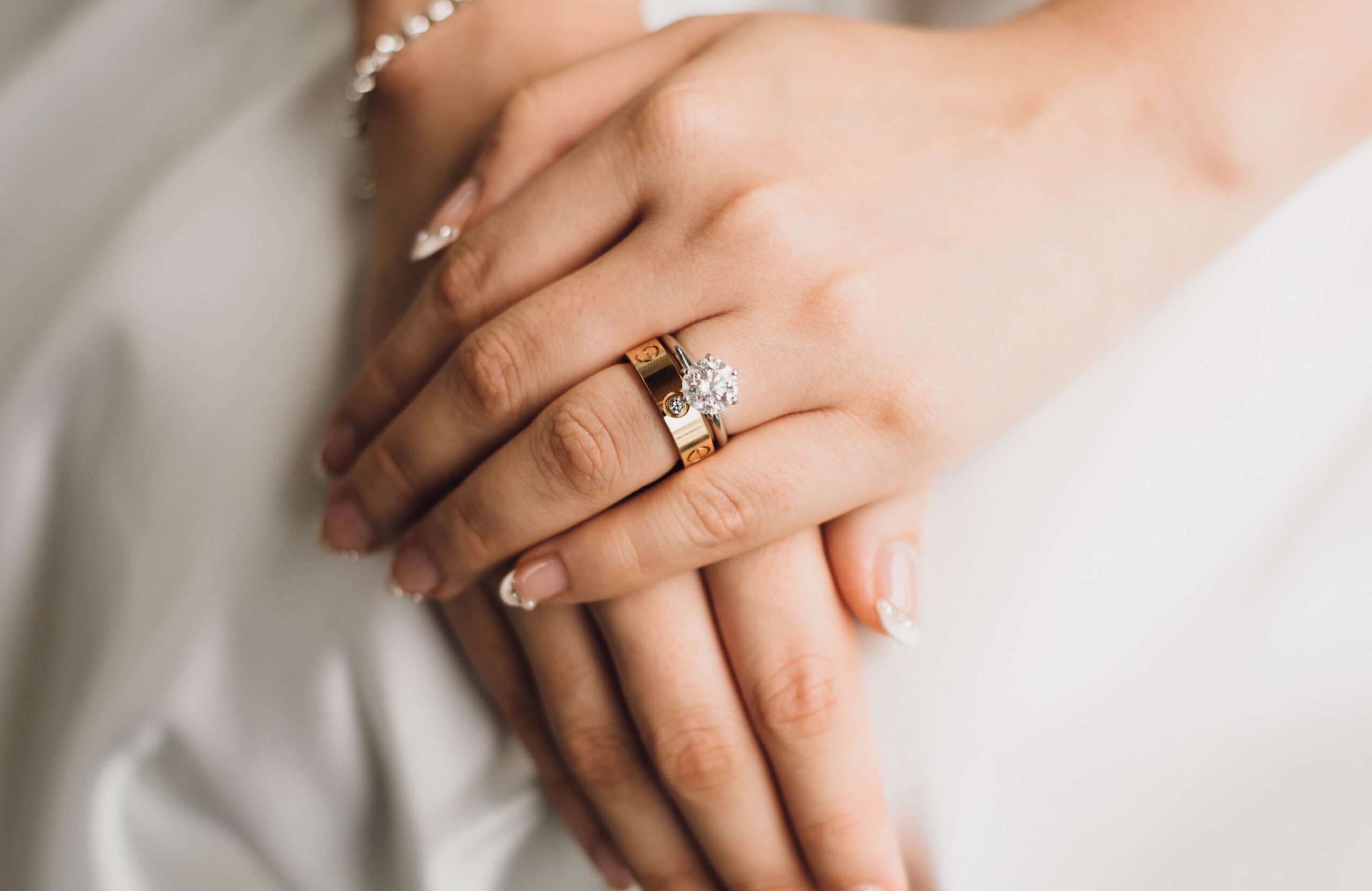 The Importance of Diamond Certification
When it comes to buying diamonds, you need to ensure whether the diamond is authentic and pure. It's about a significant investment you are making, and there should be no compromise on quality.
And the certification you get after buying diamonds is the ultimate way to determine if you are on the right track or not. It's not recommended to buy diamonds without having a certificate. 
Sometimes, you may select the item but buy the diamond that's not authentic. Scammers and frauds do this often by not offering any certificates, and people get the wrong things. It's thus recommended to be wise when buying diamonds.
Before getting the certificate, make sure you know which certificate you are getting. There are IGI and GIA certifications that are significant in determining diamond quality. When you study igi vs gia, there might be no visible differences, but they possess the standards from different sources. 
The certification of diamonds means you can exchange, sell or repair issues with your diamonds when required. It's the certification of owning authentic items that value everywhere you bring them. 
The certification will speak about what's inside the stone worth the price you are offering to sell. So, why not get legal documentation of something you have brought out of a significant investment?
You can understand whether it's a lab-grown or natural diamond because the details are mentioned in the certification or identification of the diamonds you purchase. You can ensure proper validation of your items that works as a future investment.
Also, some jewellers or diamond dealers might not offer you the certificate right after you buy diamonds. They will hesitate to provide you with the certificate. In that case, make sure this dealer or jeweller is the fraud. You should be careful of fraudulence in the market or online purchases because there are too many.
It's necessary to understand the 4Cs of diamonds since they determine the purity of thediamond. Diamond certifications mention the details of carat size, clarity, cut and colour details to make things more apparent to you. Whether it's a GIA VS IGI issue, the results will be almost similar.
Though GIA provides the standard and strong calculation output, IGI might not always go thoroughly. But they both are authentic sources to certify for your diamond. It also depends on where you live. GIA certification is US-based, and IGI is the European and other country-based certification. Therefore, know about your region before getting the certificate and ensure having legal documentation of your diamond purchase.
Overall, don't make this big mistake by not getting your certification after diamond purchasing. It's a must to make your purchase a legit one.