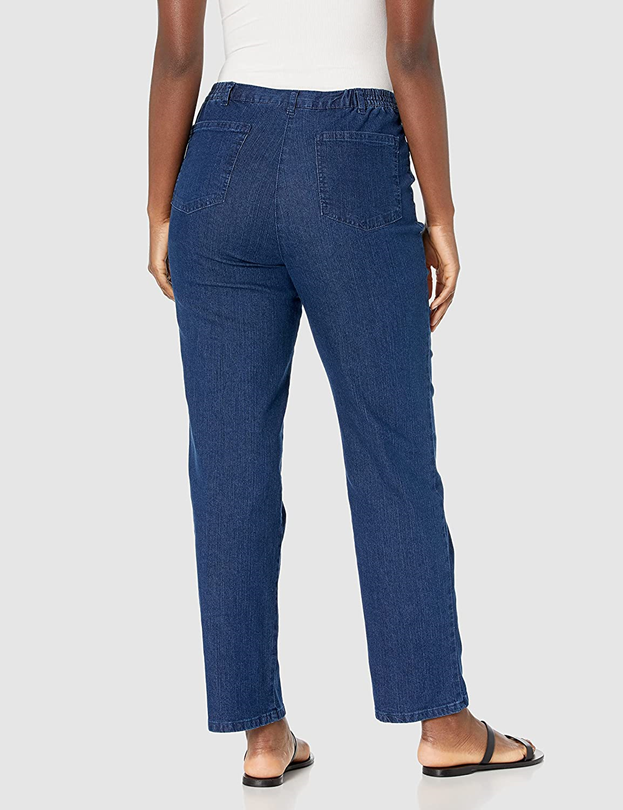 Womens' Guide For Buying The Right Kind Of Jeans
If you need a new pair of jeans, shopping for them might be a real challenge, especially if you are buying them online. Jeans, especially denims are not made to fit all body types. That is why it is very important that you keep this guide in mind when you buy them. Shopping at Blue Illusion's Bengajeans is going to be a personal experience so it is a must that you keep the tips below in mind.
The Right Measurements
If you choose to buy jeans online, there would be no chance for you to fit them first before you bring them to the cashier. So when measuring for the right jeans, you need numbers for the waist and the inseam. Also, you have to measure the 'rise' you need for the jeans. The  rise is the length of the jeans, from the crotch right up to the waistband. These are the measurements that you need if you want your jeans to fit perfectly, no matter what style you choose to purchase. You can use this as well to help you figure out your size.
Choose The Type Of Jeans
There are different types of jeans these days. What you pick will usually depend on your preference. The most common for women are the skinny jeans that are fitted from the waist down to the ankles. The classic straight leg jeans are still popular these days, as well as boot cut and flared designs are making a comeback. Once you have your measurements it would be easier for you to choose the type of jeans  to purchase.
The "Rise"
This has been mentioned earlier, but what exactly is it? There are three or four types when talking about the rise of jeans. The 'high-rise' or high-waisted, 'medium-rise' or mid rise, the 'low-rise', as well as the 'super low-rise.' Its names are pretty easy to remember so use it as another factor to consider when choosing jeans online.
Only Purchase From Trusted Stores
If you search online you will be surprised at how many stores out there for you to choose from. But if you want quality, then only buy from trusted sources. Bengajeans has a good inventory of high-quality and fashionable options for you. Check out their store online and find the ones that you are looking for.
When you buy jeans online, you should always have your measurements on hand. But remember that sometimes, sizes differ per brand. If you are not sure, you can order two sizes to find the right one, but ensure that the store offers returns/refunds. This way, you know that you can do something in case the jeans is not the right fit for you.