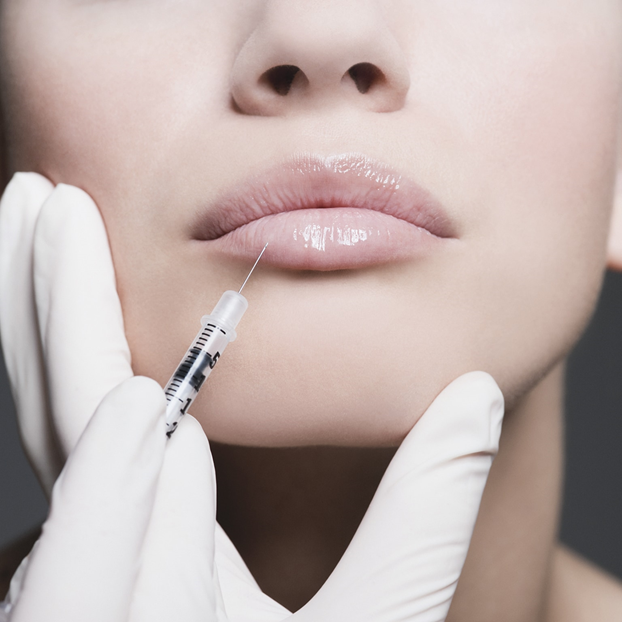 Cosmetic Injectables: Best Beauty Treatments To Enhance Look
Injectables are used to relax the wrinkles and folds on the face, contour the body, and improve the signs of facial fat loss; these are the treatments that used high-grade medical injectables. Finally, a non-surgical beauty treatment is available.
Anti-aging cosmetic beauty treatments
Anti-wrinkle treatment is one of the best anti-aging beauty treatments in the cosmetic industry. Wrinkles are one of the first visible signs of aging that usually appears on the face or neck. Wrinkles start to form due to smoking, genetics, or sun exposure. It starts forming too early and makes a person look older than their age.
Exfoliators, masks, serums, and creams are helpful, but they alone can't keep the skin looking smoother forever. Anti-wrinkle treatment is not a surgical anti-wrinkle treatment that helps regain youthful smooth skin appearance without surgery.
What is anti-wrinkle injections treatment?
Frown lines or stress may develop on the face because of such factors:
aging
sun exposure
dehydration
smoking
gravity
poor nutrition
Wrinkles and fine lines can also be created due to your facial expressions that constantly contract from smiling, frowning, and laughing. These lines are natural but appear differently for every individual. Some people love their frown lines, while others don't; they want to remove them or smoothen them out. Thus, anti-wrinkle injections come into the picture.
Purpose of anti-wrinkle injections
Anti-wrinkle injections offer a minimally invasive and non-surgical solution to improve and maintain facial skin's appearance. The anti-wrinkle reduction procedure will work best for wrinkles, caused by muscle overactivity, such as:
Forehead creases
Frown lines
Crow's feet
Anti-wrinkle treatment has risen in popularity and is now the most popular non-invasive or non-surgical cosmetic treatment. Millions of Americans have received remarkable treatment to improve facial aesthetics. You can receive world-leading facial aesthetics through medical injectables.
What does the treatment involve?
Anti-wrinkle injections temporarily eliminate and reduce facial wrinkles, they block the nerve impulses to the muscles causing creases and wrinkles to appear and thicken. Anti-wrinkle treatment is safe, quick, and highly effective. The non-invasive procedure takes only 30 minutes. Thus, anyone can still carry on with their daily activities after the anti-wrinkle treatment is performed.
The anti-wrinkle treatment result can be seen soon after the treatment. It has a very fast recovery, so you don't need to wait for weeks to see the result. Swelling and possible bruising occur around the treatment area, but not the majority of patients will have this post-treatment symptom.
Is it painful?
There is nothing painful in the procedure but only the injection, other than that, nothing else. But, it is not totally as painful since it uses anesthetics to numb the skin for the injection process to lessen the pain when injected.
Many patients are using anti-wrinkle treatment as an anti-aging solution to help remove that unwanted frown lines, crow's feet, creases, and wrinkles that can make a person look old.