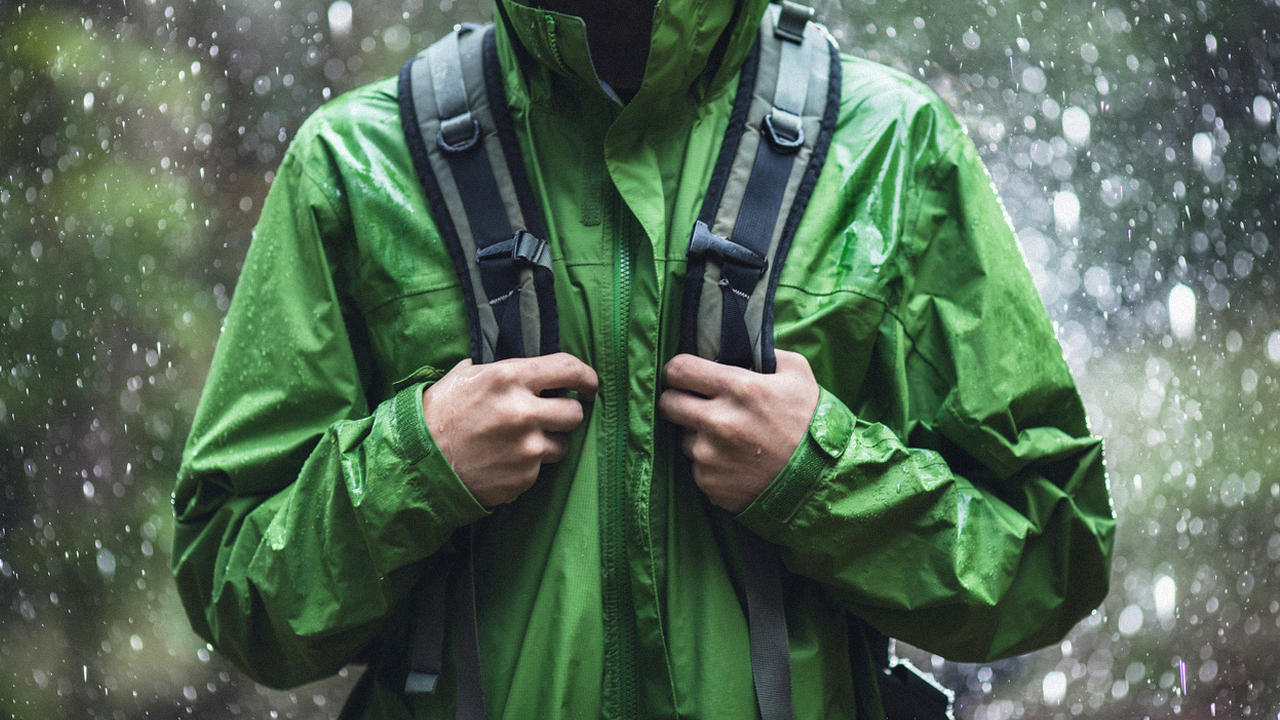 What to Look For In a Rain Jacket
The winter is coming, and you need to check if your wardrobe has some high-quality waterproof rain jackets. If you are the outdoor guy and you love to go on excursions, having a rain jacket in your backpack is such a good idea.
Choosing an ideal rain jacket is not that easy given there are many options you have in online stores.  When buying a black rain jacket, you want to narrow down your options and ensure you get the best. Here is what to look out for when you're shopping for a rain jacket.
Water resistance and waterproof
You should consider things like water resistance and waterproof when you're shopping for rainwear.  Rain jackets are made of different materials, and this in most cases can determine whether you can use them as rainwear or not.
When shopping for a rain jacket, you should opt for one that has boosted technology if you're going to take them out in the rain. A water-resistant coat has been treated with a durable water repellent (DWR). 
The DWR is normally applied on the jacket so that water rolls off. They are only suitable for light rain, but in case of heavy downpour, water will start to leak inside.
If you want a jacket that will keep you dry even in heavy rains, you should choose a waterproof jacket.  These jackets are usually treated with DWR as a defense to water and have a waterproof brilliance inside.
Sealed seams
Having a waterproof jacket does not guarantee that it won't leak in heavy rain. You want to ensure the rain jacket you are buying has properly sealed seams.  If the coat has sewn seams, it can allow some rainwater inside which will wet your body. 
Therefore, you should close all the seams with waterproof tape from the inside. If your jacket is not fully seam-sealed, you cannot count on it to keep you warm in the rains.
A perfect hood
A high-quality rain jacket should come with a hood to pull over your head as you walk. Look for a coat that has a hood with adjustable toggles to keep it intact from blowing off your head. 
It should also come with some small peak to shelter your eyes.
Breathability
The breathability of the rain jacket is another factor you should consider most when shopping for your rainwear. While a good coat should keep you warm, it should also ensure that the perspiration and water vapor you create gets out quickly.  
Look for a jacket made of fabric with the highest breathability and moisture vapor perspiration (MVP) rating.
The length of the raincoat
How long your raincoat extends is another factor to look into when buying. Looking for a rain jacket that is a bit longer at the back is a good idea if you will be bending most of the time in the rain. 
A long raincoat is the best choice because it helps cover most of your body from the rain.  However, the length of your rain jacket should depend on what you intend to use it for.
Final Thoughts
What you should be looking for when shopping for a quality rain jacket depends on what you will be using it. Some factors to consider are the fabric, breathability, water resistance, and seam sealing. Always choose your rain jacket carefully if you want value for your money.