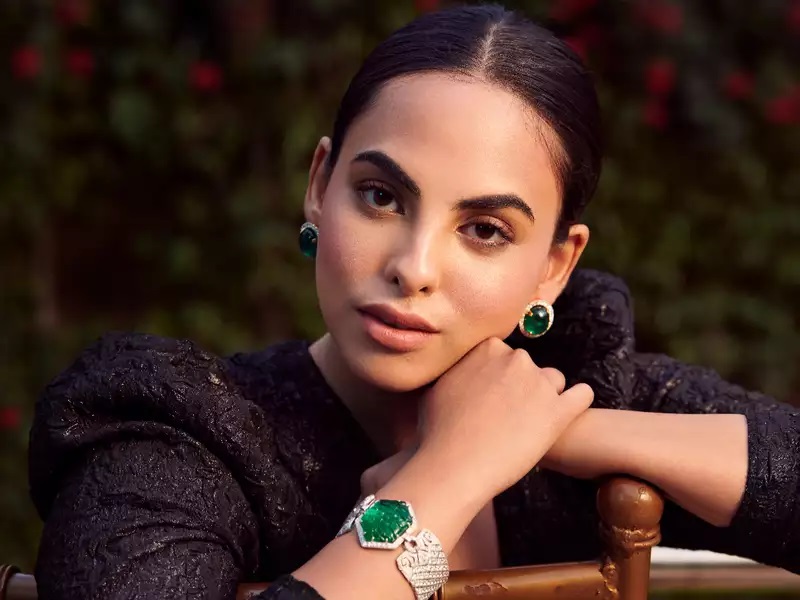 The Birth of American Women's Hair Salon… Began with a Servant?
Many people don't know the origins of hair salons, and are fairly young in American history. However, this innovation has changed the work environment for women and women's hair. Below is a brief and short history of American women's hair salons.

Before the 20th century, beauty was something that women could take care of on their own, without the help of others. Yes. This means that hairstylists didn't exist at this time. But, at the end of the 19th century, beauty was one of few skilled occupations that allowed women to become entrepreneurs. Although wealthy women could hire a hairdresser for their hair, the majority of women do their hair by themselves.

Martha Matilda Harper was taught about hair health by a doctor, who was also her employer. Through her studies, Harper became suspicious of the chemicals in shampoos and hair care products. Did these products provide any benefits to hair health? Ultimately, this led her to create her own hair products. Soon she opened The Harper Method Shop with her earnings as a servant, her first salon in 1888. Harper went on to invent the first reclining shampoo chair and introduced the idea of clients visiting a salon. During this time, women's beauty therapists still made house visits. By using photographs of her floor-length hair, she promoted her shop and franchise system.

She established a network of hair salons. All named The Harper Method Shop. There were more than 500 women's hair salons and multiple Harper Method training schools in their prime. Harper invented the women's hair salon we all know and love today. A trendsetter, to say the least.

Today, hair salons are commonplace and a crucial part of many peoples' beauty routines. In Honor of Martha Matilda Harper, the mother of women's hair salons, visit Bloom Studios in Sandy, Utah, for your next hair service. Bloom Studios stylist's philosophy is to give the greatest quality hair care possible to every client and to create beauty through their passion. The women's hair salon's mission is to make a positive difference in women's lives and inspire change. Our Sandy hairstylists, makeup artists, and aestheticians are professionals in their fields and have a combined knowledge and experience that is matched with the most current and trendiest techniques. Visit us at https://www.bloomstudiosutah.com/ to schedule an appointment at our Sandy location today!
Bloom Studios is a women's hair salon located in Sandy , Utah. They offer many different services including extensions, hair colors and aesthetician services.